Perfect for just relaxing in the garden, going camping or lounging around your porch. With its cool army green color and specialized netting, I'm sure you will always be comfortable and cool!
While the great outdoors is an awesome sight to see, nothing annoys campers than mosquitoes lingering in these woods. Well, time for you to say goodbye to moski buzzes and bites! Sleep soundly outdoors with the LockMesh+ Camping Netted Hammock!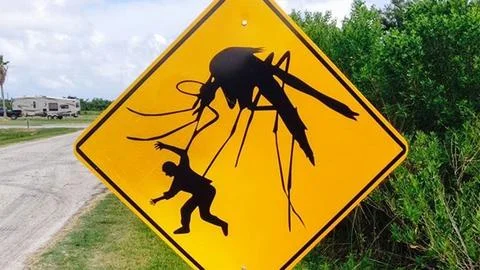 MOSQUITO-PROOF – Designed with small and dense mesh net which effectively prevents mosquitoes and bugs from entering the hammock as you sleep so you won't wake up to mosquito bites and so you can sleep peacefully even outdoors.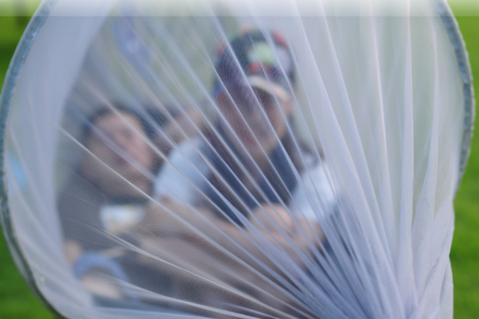 FLATTER BASE – Made sleeping in your hammock more comfortable as it keeps the hammock base flatter, thus eliminating the usual cocoon or banana effect which can be uncomfortable to lie on.
STEEL ROD - Comes with 2 steel rods that hold the mesh net steady for you so you can sleep peacefully without a net swinging right at your face.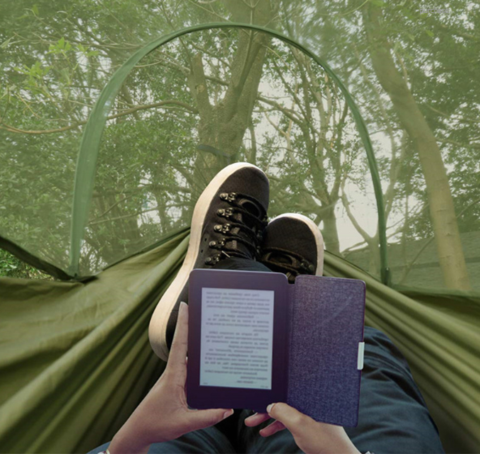 EASY SET-UP – To use, simply unpack from the bag, fix the hammock, and tie the strings attached to the trees or poles nearby. Lie inside and zip it up!

PRODUCT SPECIFICATIONS

Size: 250 x 120cm

Package Inclusion/s: 1 pc. LockMesh+ Camping Netted Hammock